Buy 2 pieces & get an extra 10% off sale!
Antik Vintage
We can't find products matching the selection.
Free Shipping
On all orders over £240
Secure payment
Visa, Mastercard, Paypal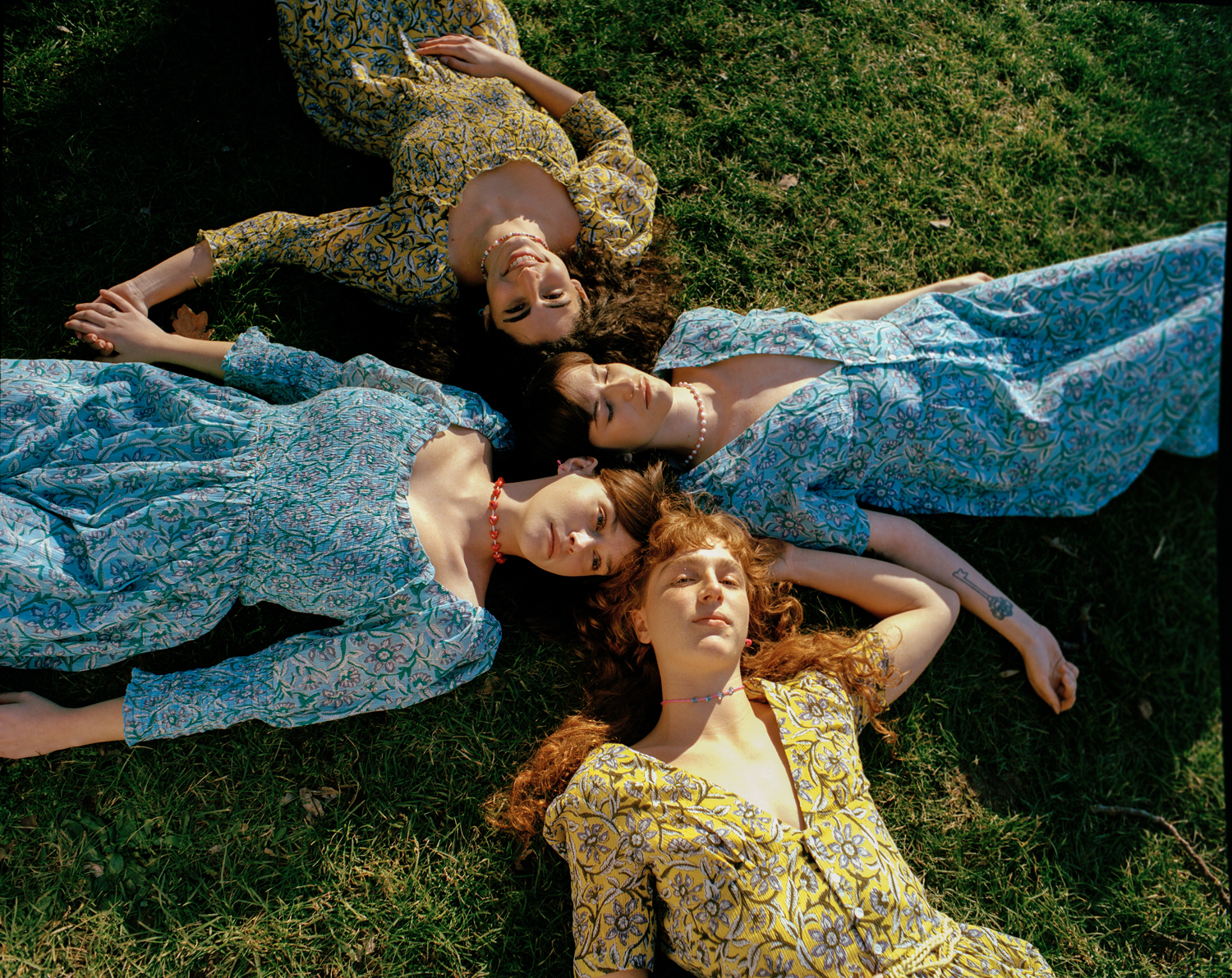 Don't miss our latest news ! Get to know first our private sales and special offers
Antik Vintage
Re(discover) Antik Batik iconic pieces through a selection at attractive prices. From the traditional Indian tie and dye, to cotton folk embroidery and the ancestral printing of batik, the brand has always wanted to put the highlight on unique craft techniques. This savoir-faire and these creations have contributed to the brand's reputation. We want to be part of a sustainable approach.