Lace Shirts
We can't find products matching the selection.
Free Shipping
On all orders over £240
Secure payment
Visa, Mastercard, Paypal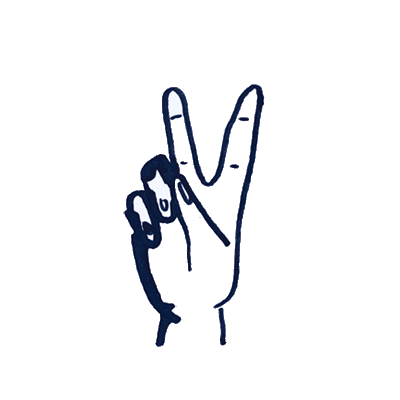 Sign up and get 10% off your first order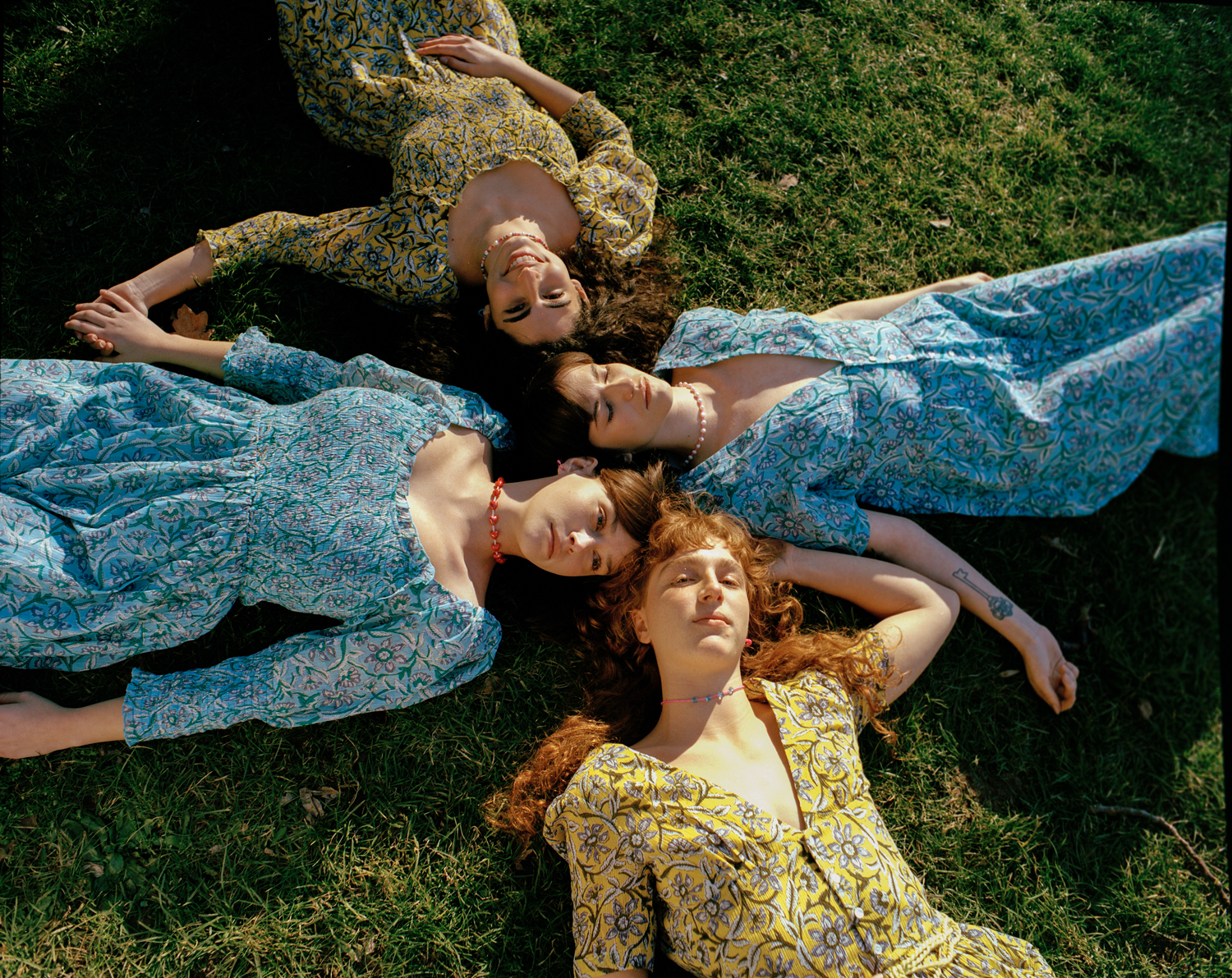 Don't miss our latest news ! Get to know first our private sales and special offers
Lace Shirts
Lace blouses add a touch of romance to your outfits. The Antik Batik lace blouse is, depending on the model, imagined entirely ruffled or delicately embellished with details of English embroidery. The white or black lace can be found in touches on the collars, necklines and sleeves. The openwork and lace creations bring a unique touch of elegance to your outfits.