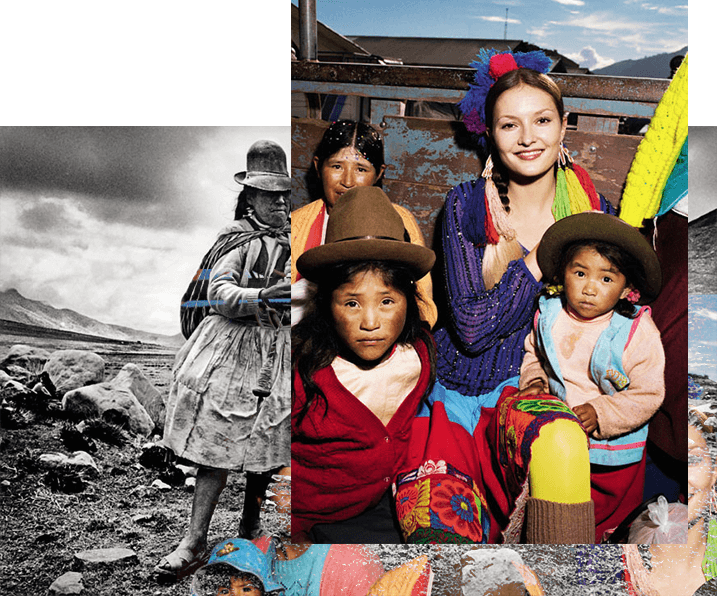 The Navel of the World
With its pink cityscape surrounded by vertiginous emerald peaks that underscore the multicoloured traditional dress of its inhabitants, Cusco will leave you breathless with its authenticity and flair.
This sublime "navel of the wold" ("cusco" being the Quechuan word for belly button) is the land of the Sons of the Sun, where the direct descendants of the Incas have preserved afiercely independent local culture, immersed in the Andes' mesmerizing nature.
"According to an expert, meaning a Peruvian friend of mine, it's impressive how well Antik Batik's collections go with this country's sunlight. It's true that our lookbook images are just as at home with the local dress code: the people of the Altiplano are known for their clothes' bright colours, like fuchsia."
Cusco is an extremely touristic place that sometimes feels a lot like Kathmandu, with its folksy, bohemian atmosphere.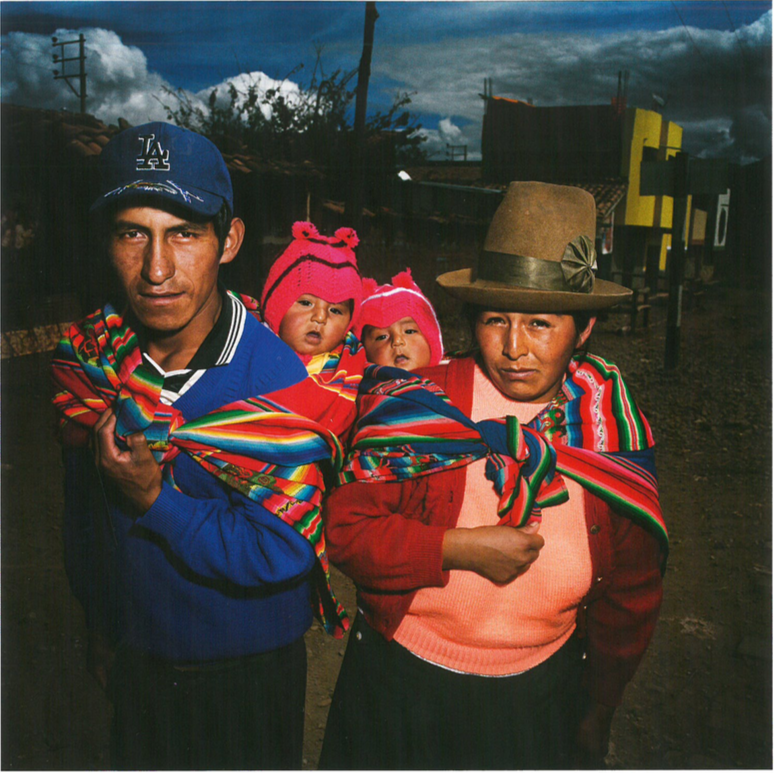 Our must-sees in Cusco
Cuzco Inka Fe
A homey little spot that provides comforting chicken and maize soup with eggs – along with a view of women expertly weaving cloth below.
Calle Choquechacca 131-A
Monasterio Orient Express
An exotic, peaceful hotel that sits across the Plaza from the coolest costume rental shop.
www.monasteriohotel.com
El cafe de Mama Oli
Enjoy a break with a coca maté tea, a coffee or fruit juice in this quaint little café that stands on a one of Cusco's pretty plazas, just behind the Cathedral. You can even tuck in with a sweet cake or a savoury tart.
Plazoleta Nazarenas, 199
Free Shipping
On all orders over £200
Secure payment
Visa, Mastercard, Paypal
14 days
to change your mind