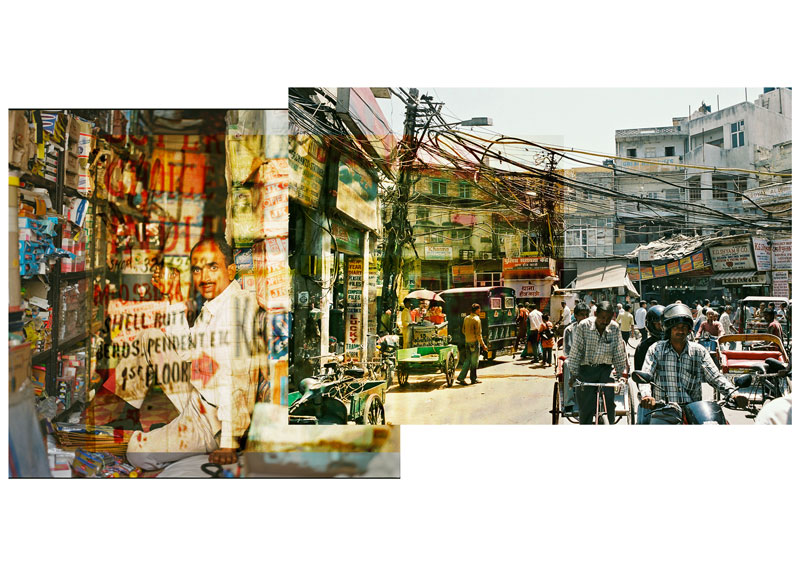 Chaos and joy
"Whenever I have time between business meetings, I stroll through the gardens of [Mughal Emperor] Humayun, especially at sunset when the red sandstone and white marble seem to be on fire.
In just one day in Delhi you can stroll through the monuments that adorn the city (remains of past empires), through the National Gallery of Modern Art (don't miss the Rajput painting gallery) or search for treasures in the old town in the vibrant Chandni Chowk, the bazaar of Delhi.
"I visit India every six months. This country has amazing handicrafts with incredible mastery of dyeing, pattern printing and embroidery. It's a complex country that teaches you a lot about yourself - a place where life and death, beauty and ugliness, poor and rich coexist. Here you quickly feel at home, because here you will find humanity and faith. "
I travel to Delhi regularly to get my sequins, ribbons and pearls and to help make my collections.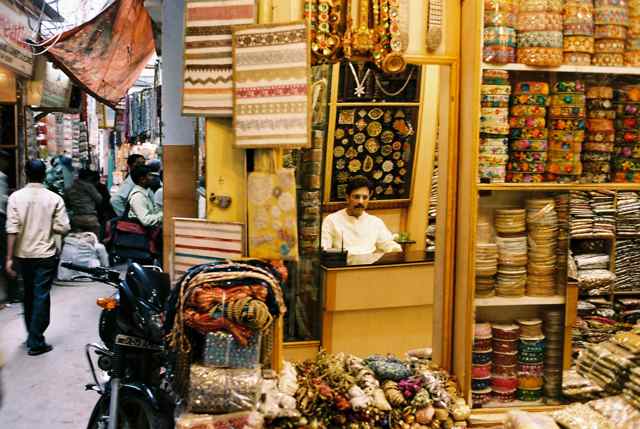 Our sights in Delhi
Imperial Janpath Hotel
The city's most determined colonial hotel is also its most charming and breathtaking.
www.theimperialindia.com
Neemrana Fort Palace
This 15th-century fortress has been converted into a hotel that offers a spa, two swimming pools, and amazing views! www.neemranahotels.com
Kinari Bazar
A real cave for pearls and sequins by Ali Baba.
Old Delhi 6
Invest in gorgeous cashmere scarves that are guaranteed to be heirlooms.
D47 Defense Colony, ND 110024
Biotique
Our source for 100% natural beauty products.
29A Khan Market, ND 110003
Basil and Thyme
The perfect place to meet for lunch before heading out on the shopping trail.
28, Ground Floor, Sundar Nagar Market, Sundar Nagar
Free Shipping
On all orders over £200
Secure payment
Visa, Mastercard, Paypal
14 days
to change your mind