Wool Dresses
We can't find products matching the selection.
Free Shipping
On all orders over £240
Secure payment
Visa, Mastercard, Paypal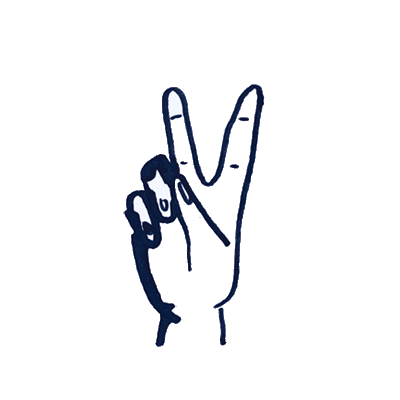 Sign up and get 10% off your first order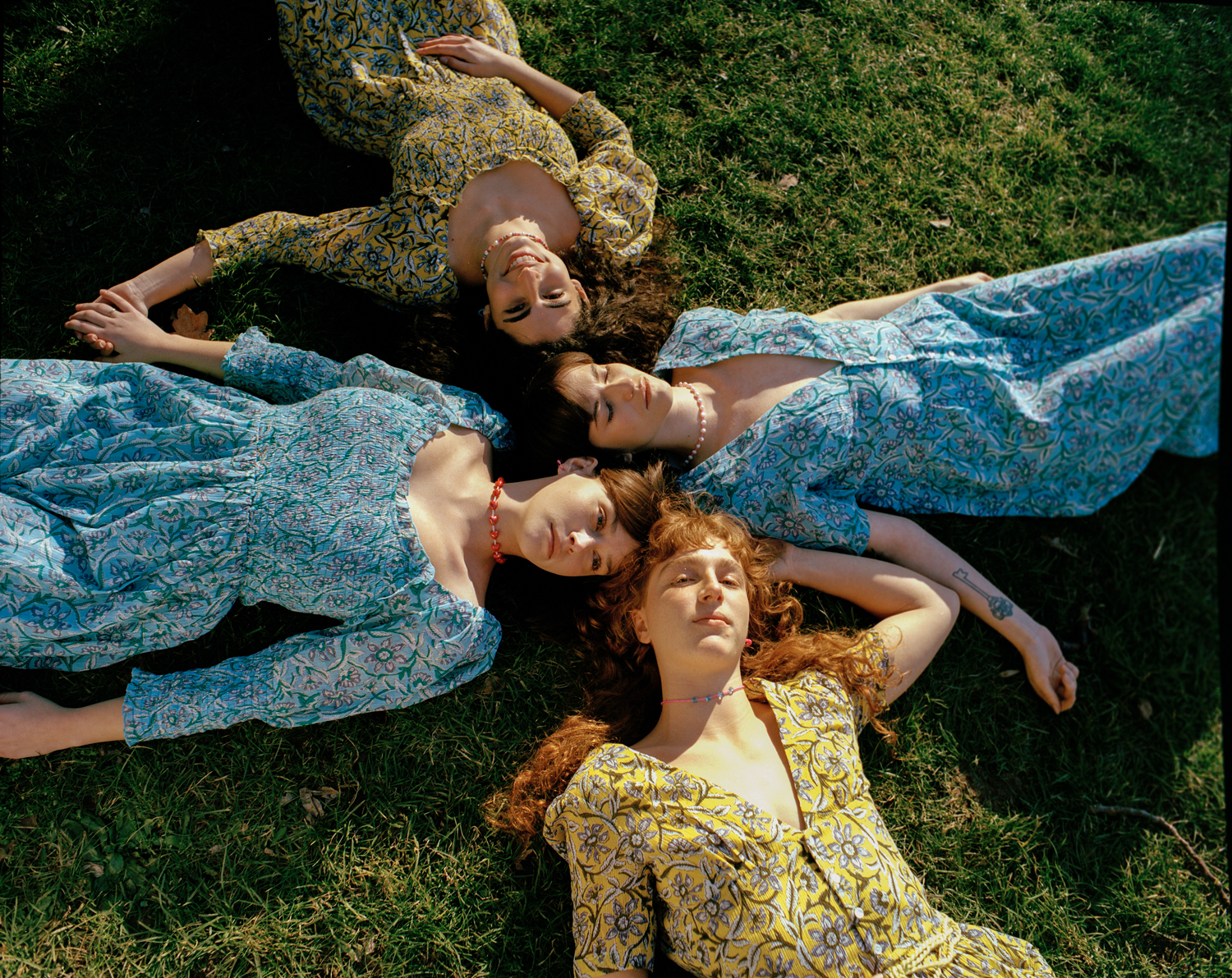 Don't miss our latest news ! Get to know first our private sales and special offers
Wool Dresses
Whether short, long, tight or oversized, the wool dress is one of this season's trends. Antik Batik offers you a multitude of choices to adopt it. Dare even to wear an oversized sweater to create a unique wool sweater dress.