30% off selection
We can't find products matching the selection.
Free Shipping
On all orders over £240
Secure payment
Visa, Mastercard, Paypal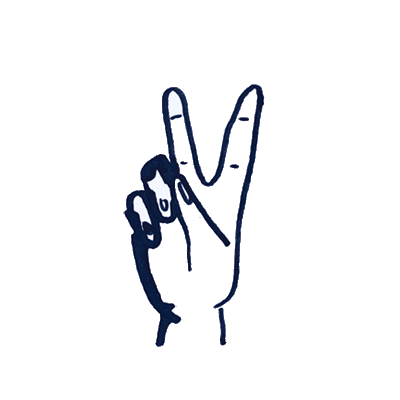 Sign up and get 10% off your first order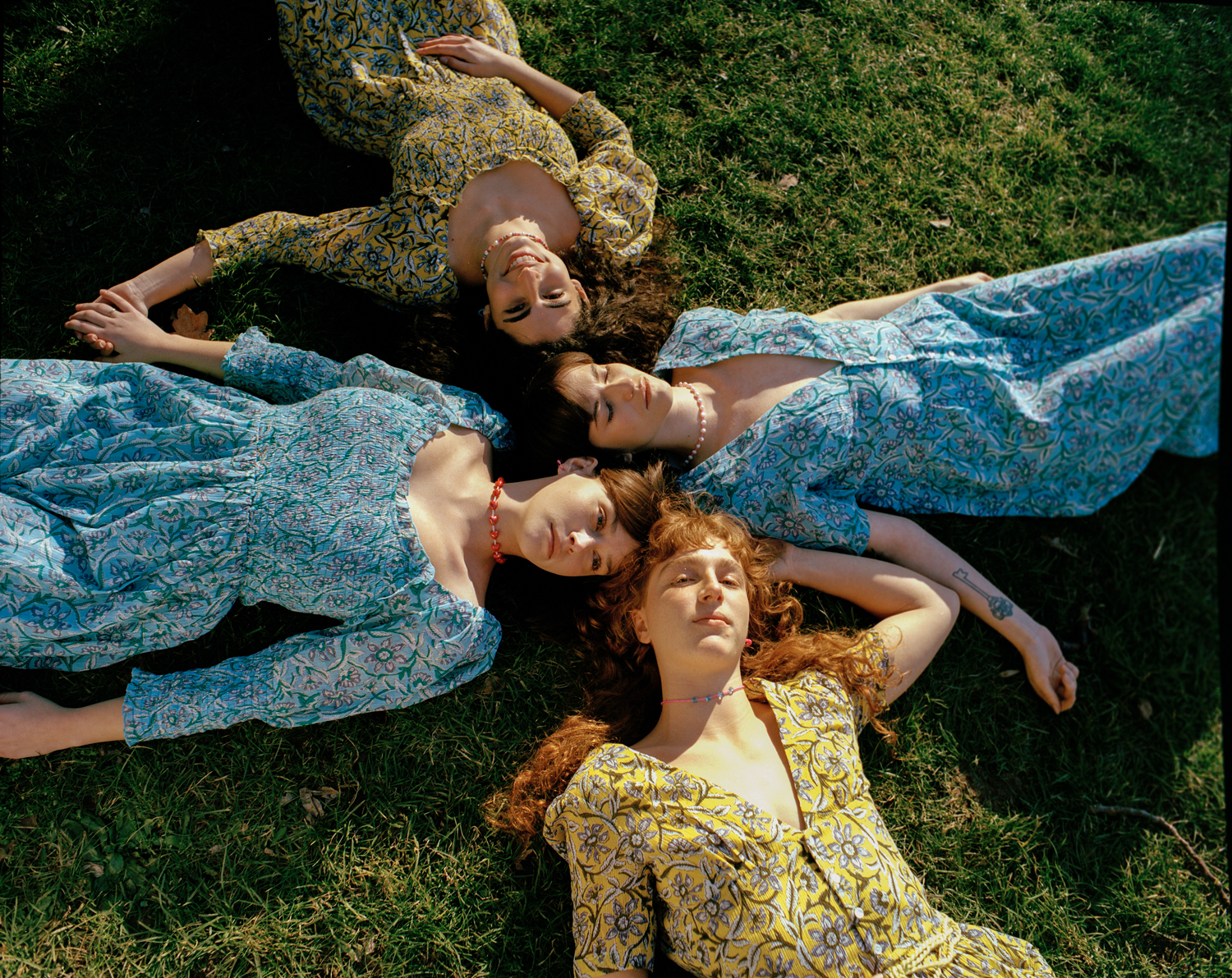 Don't miss our latest news ! Get to know first our private sales and special offers
30% off selection
Boho Days: your summer boho-chic pieces at prices you'll love. 30% off for limited time only on selected spring styles.