Dresses
We can't find products matching the selection.
Free Shipping
On all orders over £240
Secure payment
Visa, Mastercard, Paypal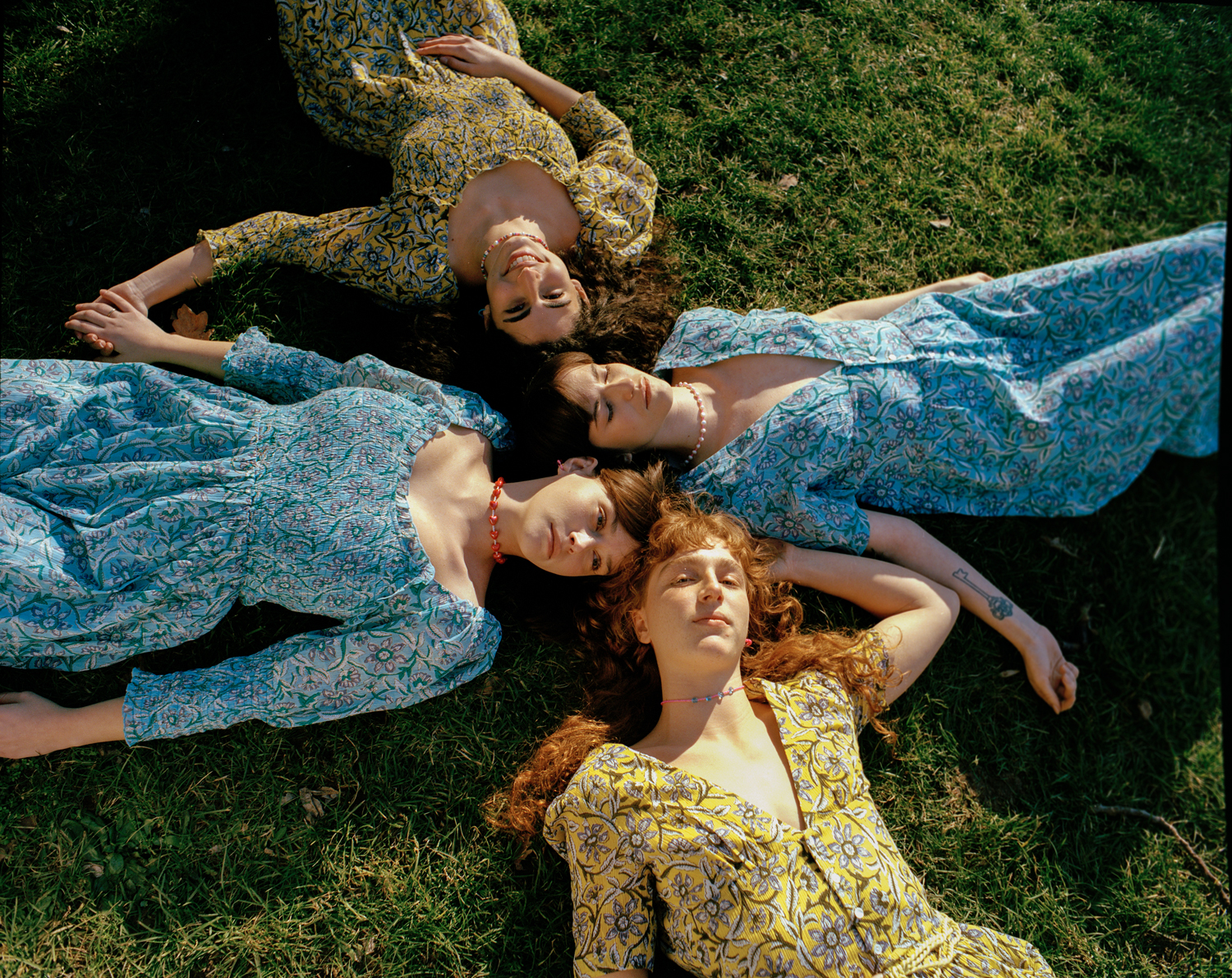 Don't miss our latest news ! Get to know first our private sales and special offers
Dresses
It's all in the details with this winter collection: From corduroy to golden sequins to traditional embroidery and even art-pop prints, our dresses always feature that unique craftsmanship we look for the world over. Balloon sleeves herald their comeback and bring a unique couture touch to all of your looks, and corduroy – the season's must-have material – makes our fashion-forward dresses double as cozy, warm cocoons. The Antik Batik signature is sewn right in, with delicately embroidered beads and sequins (sometimes requiring hours of loving work) illuminating creations that will make you any evening's brightest star.