At 18, while studying literature – and seeking an escape – Gabriella discovered Paris. Then, like a modern-day Alexandra David-Néel. and in the tradition of 19th-century artists, she got an informal education in humanities by heading out to Tibet, following the Silk Road still embalmed by the dying wisps of the last dandies' opium.
In Bali, she fell for batik, a millennia-rich silk-printing technique, which inspired a first collection of wraparound pareos. Gabriella chose to name her collection by prefixing the technique's name with the word with "antik," "because it rhymes and sounds good in any language." Moving on to India, she explored other methods, pushing her embroidery further and dipping into bandhani, an artisanal dyeing process.
Thus, in 1992, Antik Batik as it is known today was formally born. Let dyed-in-the-wool globe-trotter Gabriella Cortese take you on a trip back in time with references to early 20th-century pictorial art that infuse her work with the bronzed ornamentation, stylized florals and bold geometric patterns of the Russian avant-garde and the decorative extravagance of Art Nouveau.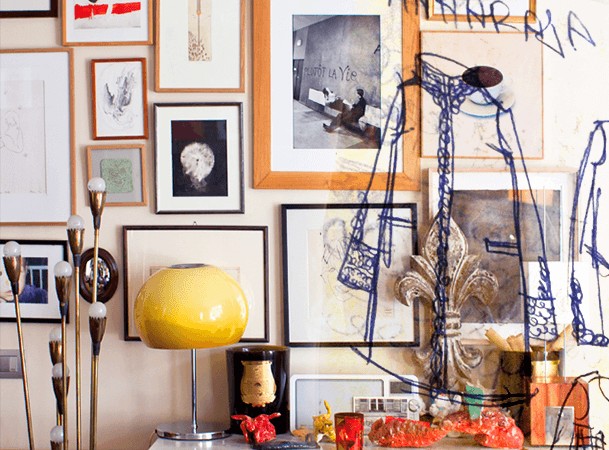 25 years later, Gabriella continues to travel the world, taking in the traditional craft of artisans to create collection upon collection of unique, highly personal pieces.
Free Shipping
On all orders over £200
Secure payment
Visa, Mastercard, Paypal
14 days
to change your mind