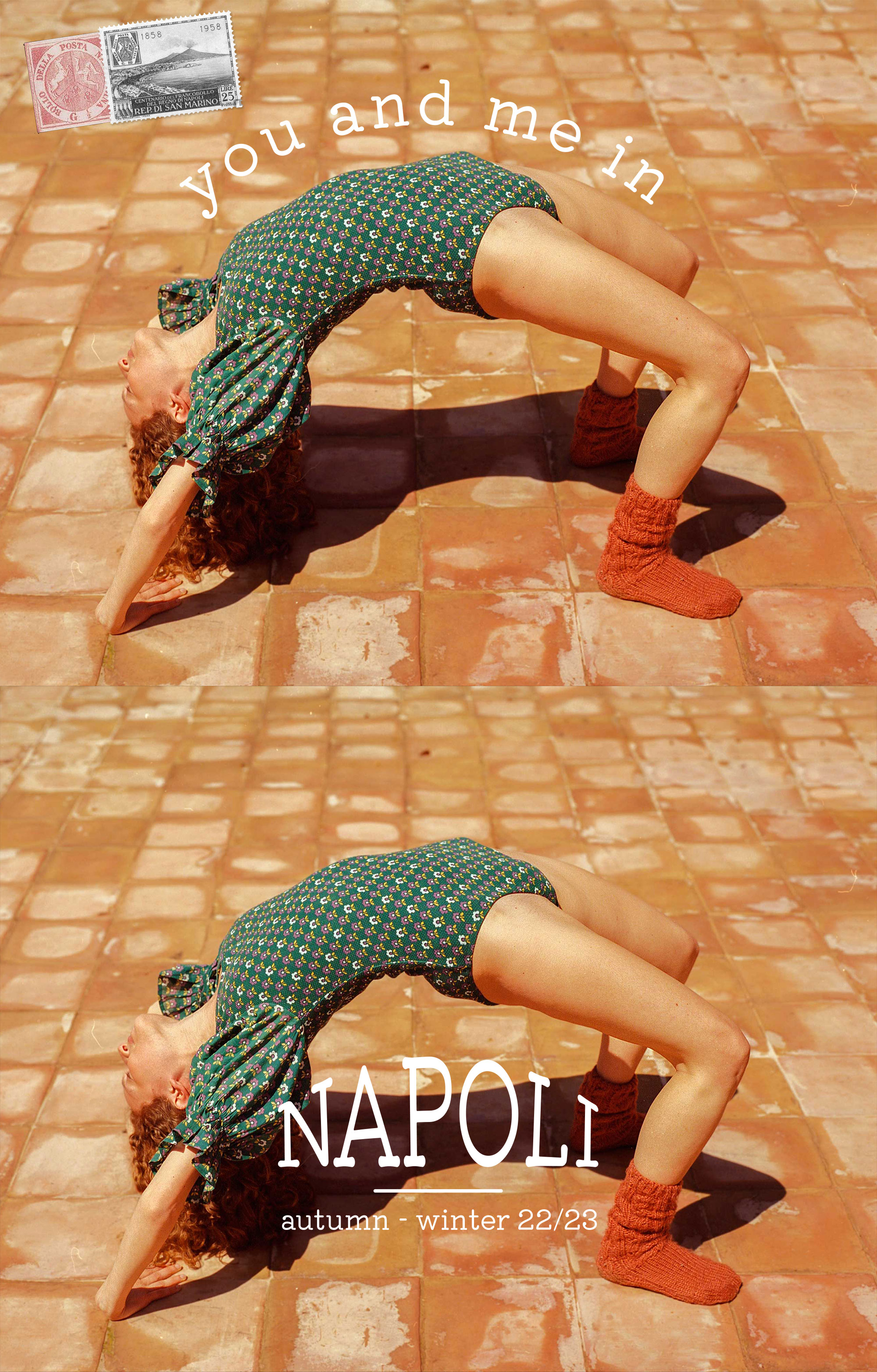 Extend the summer for a weekend... Direction Naples!
Reading, music, strolling with friends, we land gently in the sunny city.
The softness of the place perfumes the atmosphere and the wardrobe. Airy knits, cozy cottons, and body-hugging viscose are all part of the look.
Back to school or work is a time for new beginnings, and taking care of yourself and others is part of that.
Meet our new collection.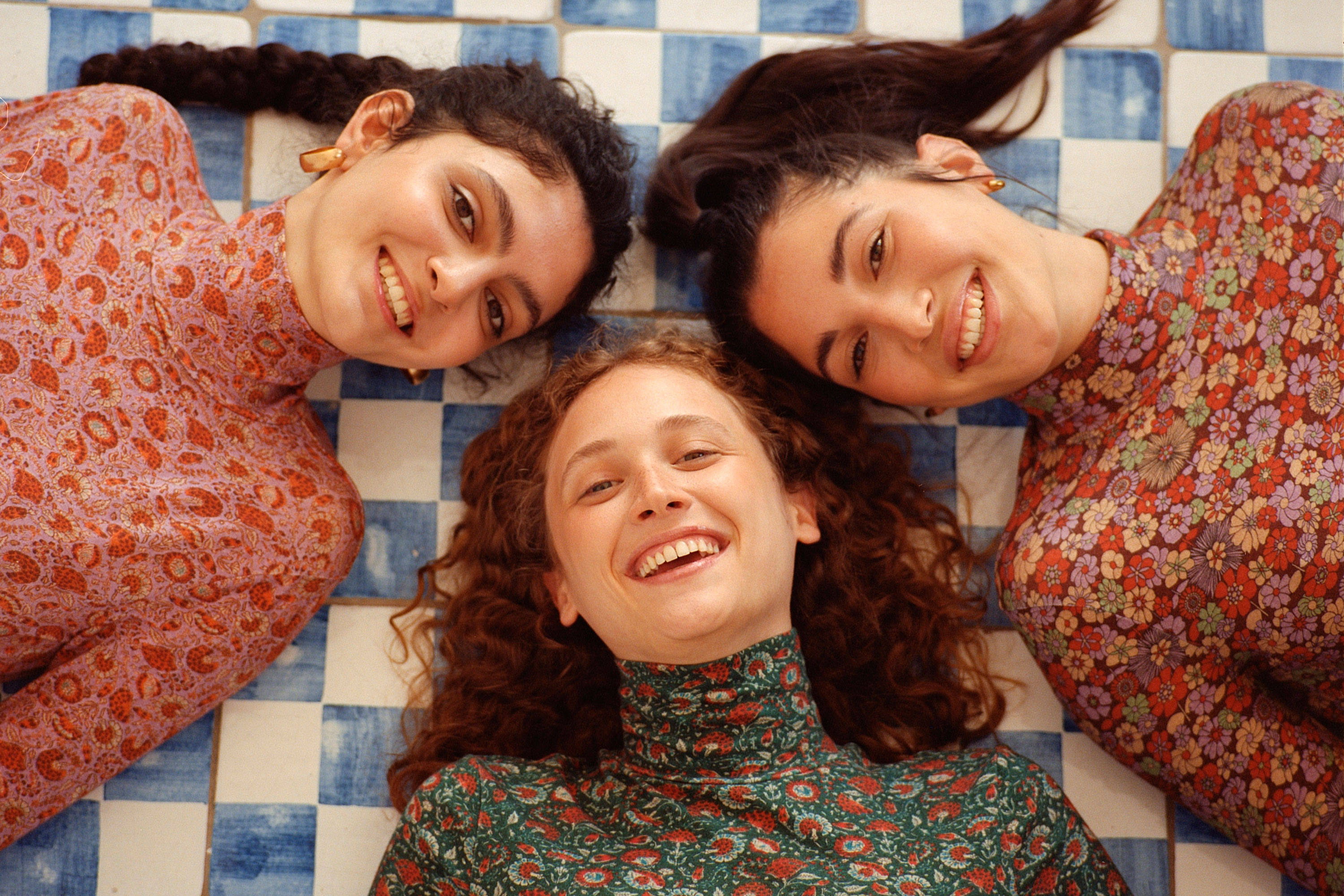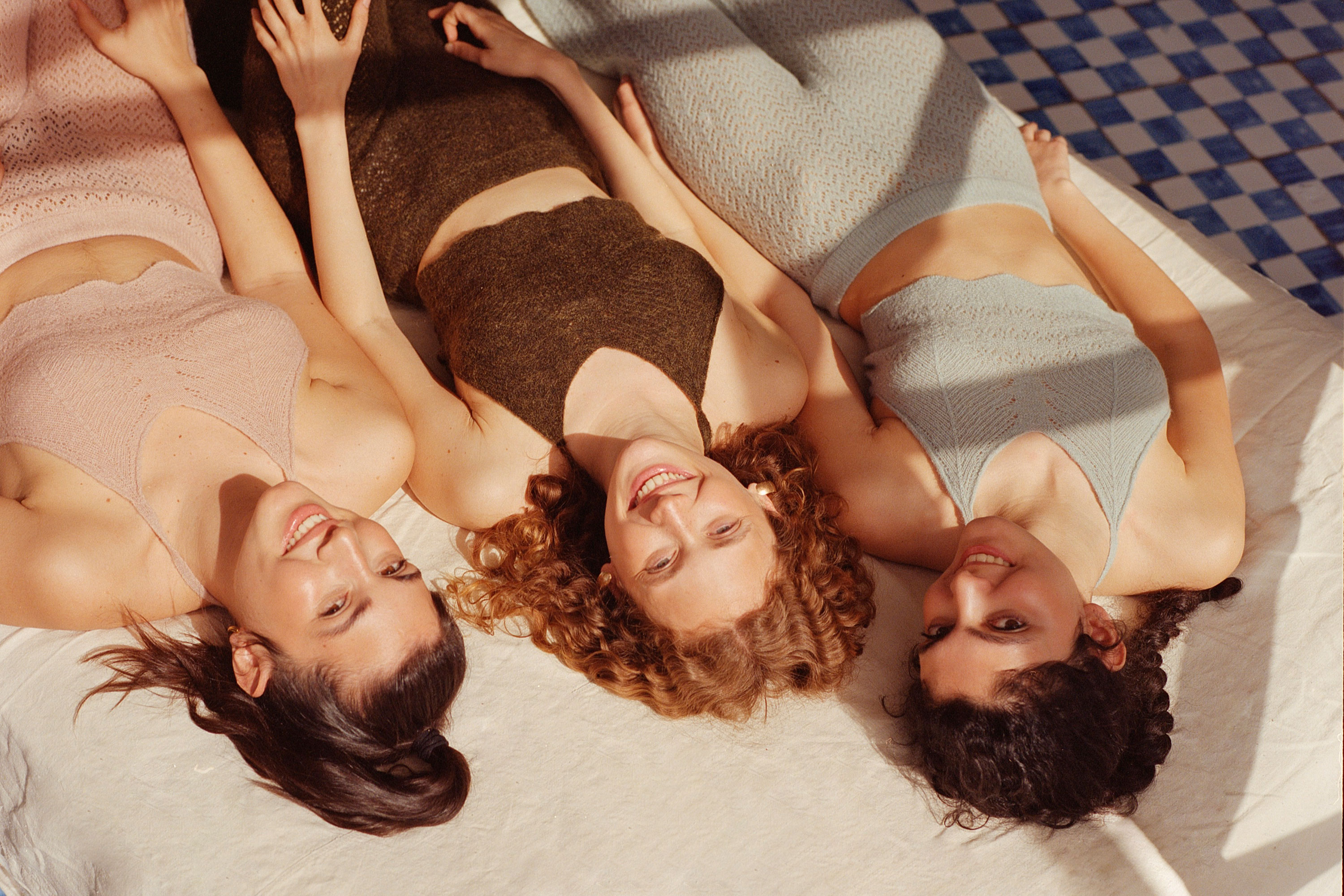 Free Shipping
On all orders over £200
Secure payment
Visa, Mastercard, Paypal
14 days
to change your mind