The Cradle of Romance
The Baroque capital of Piedmont shines by its own light. Bounce between Turin's many museums, churches, restaurants and bars, and nourish your spirit as much as your belly. This is where Gabriella, who is half-Italian and half-Hungarian, was born, and where she grew up in a bohemian atmosphere, among a coterie of elegant, sophisticated femmes fatales.
On her frequent trips back to the childhood home she left when she was 18, our designer makes a point of indulging in a spot of authentic gelato, triggering memories of growing up in the city that the locals nicknamed Little Paris: "being an old capital, Turin displays quite a bit of pomp in architecture. It hasn't quite fallen prey to the hordes of tourists, as it is to this day considered as an industrial city – and wrongly so. It's an old-fashioned place, with a lot magnificence. Its very cinematic – it was actually the birthplace of silent film."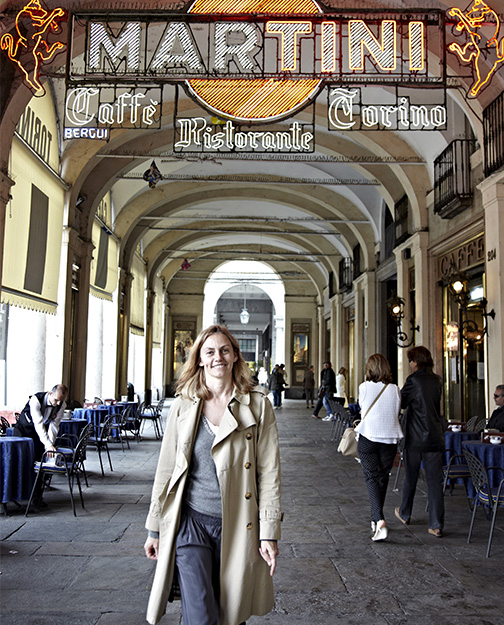 Our must-sees in Turin
Shopping Hot Spots
For starters, there are the iconic San Carlo and Top 10 boutiques, where one can find just about anything. Sari Calze is great for socks – cashmere for winter and Scottish Yarn for summer!If you're looking for magnificent handmade gloves, stop by Cavagna, then get a few fresh pairs of Superga sneakersfrom the Basic Net factory outlet. My favourite thrift shop is Magnifica Preda, in the Porta Palazzo neighbourhood. Last but not least, I just love my friend Kristina Ti's refined creations. She started out with a line of lingerie and swimsuits, and now shows a full collection at Milan Fashion Week: colourful pieces with bold patterns serving up exquisitely feminine silhouettes – what's not to like?
San Carlo - Piazza San Carlo, 201
Top TenVias Soleri, 2
Sari Calze - via Gramsci, 12
Cavagna - via Accademia delle Scenze, 2
Basic Net- Largo Maurizio Vitale, 1
Magnifica Preda - via Sant' Agostino, 28
Kristina Ti - Via Maria Vittoria, 18
I love Piedmont, my home region, specifically Turin, where I spent my childhood. Obviously, I left for beautiful Paris, but I escape to Turin whenever I can.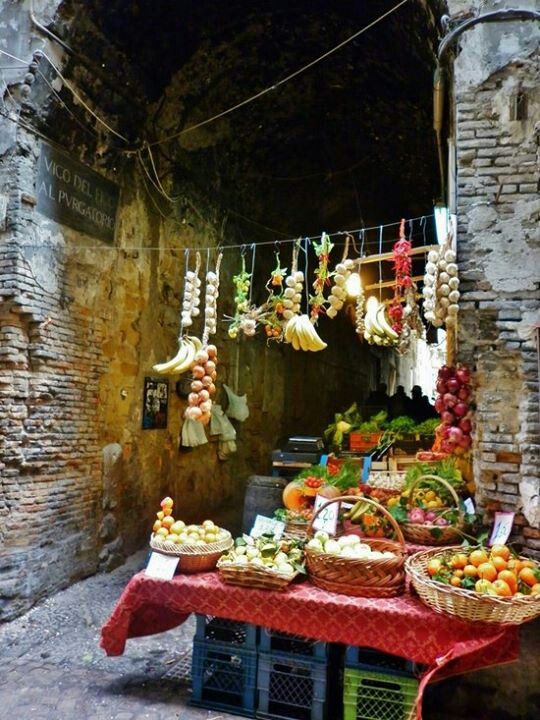 Treats
Tre Galline
My favourite restaurant, bar none. Head to the Porta Palazzo district's "Three Hens" to sample authentic – and ever-so-rich – cuisine. Their secret is in keeping things simple and using the best ingredient – for unpretentious, delightful meals.
Via G. Bellezia, 37
Treat Yourself
If only I could pick just one! Definitely go for the pastries and confectioneries. The "Il Bunete," a hazelnut flan, oven-baked amaretto peaches and caramelised wine pears are to die for. True-to-form Eskimo bars, which were invented at Pepino, are available in either hazelnut-chocolate or candied-chestnut-and-violet varieties.Sundays are for enjoying a soft meringue with whipped cream at Pasticceria Ghigo. And then there are the chocolates and other candies – the former from Gianduiotti, and the latter from Caffè Stratta.
Gelateria Pepino - Piazza Carignano,8
Pasticceria Ghigo - Via Po, 52
Caffè Stratta - Piazza San Carlo, 191
Gianduiotti - Guido Gobino, Via Lagrange,1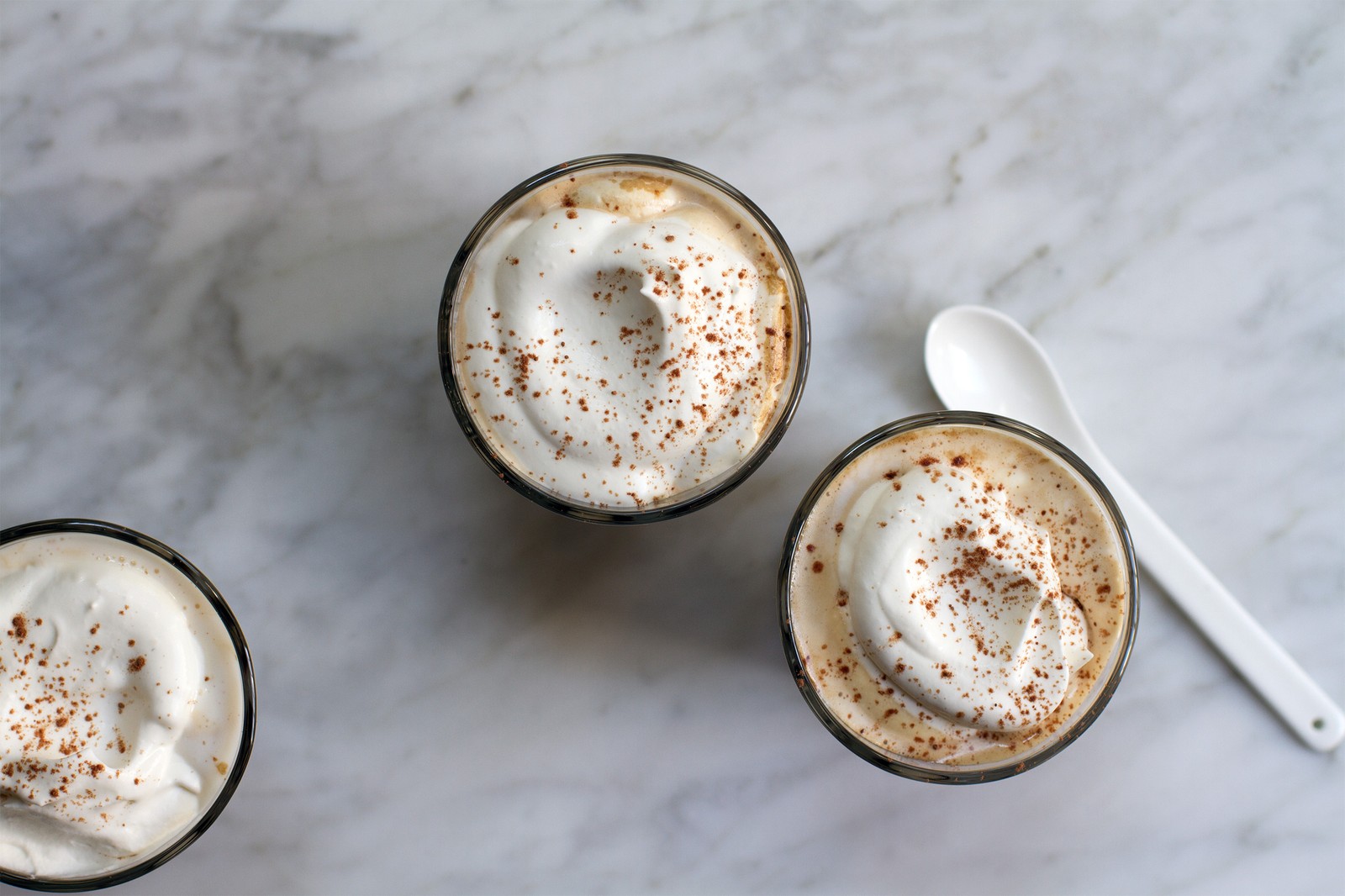 Free Shipping
On all orders over £200
Secure payment
Visa, Mastercard, Paypal
14 days
to change your mind